Scroll down to order your Kyogle Beef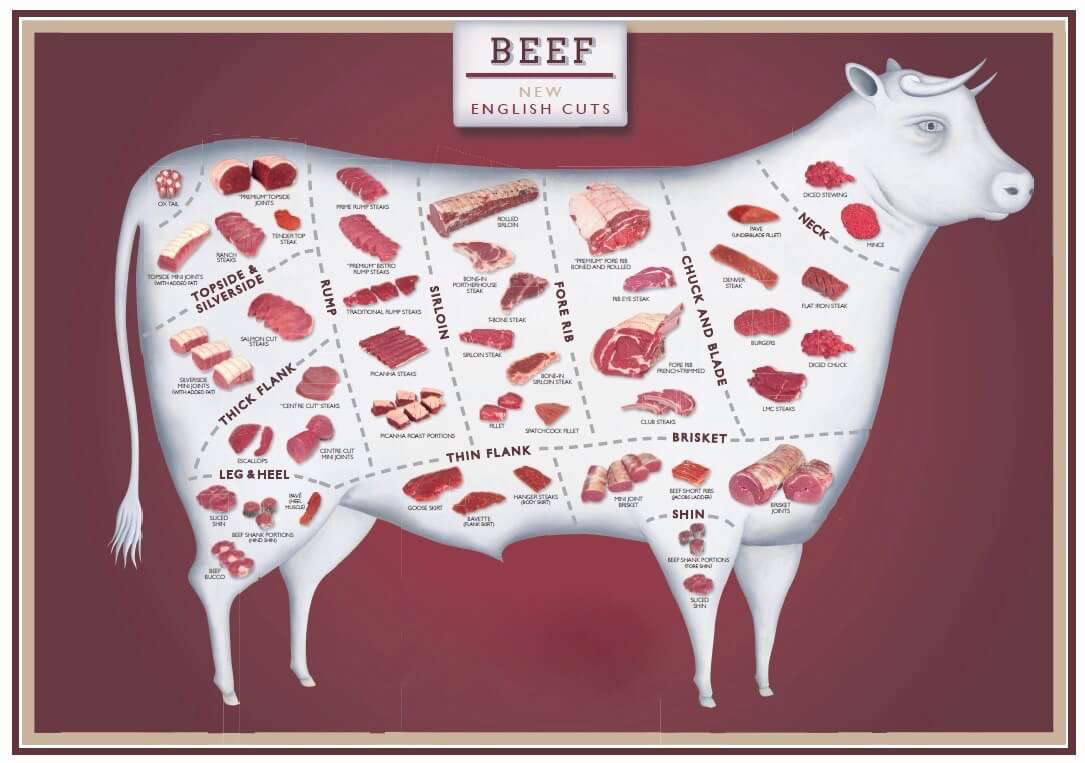 Our quality grown on grass beef is bred and raised by Les and Kerryn Hellyar on their beautiful cattle farm 'Trewellen' situated just outside Kyogle.

No hormones or antibiotics have been introduced. The Hellyar's handle their kill in a low-stress environments in small numbers, keeping the livestock calm. This quality husbandry is clearly reflected in the quality of the meat.

Tender, soft, and buttery, even the most secondary cut can be simply prepared and cooked. Because of the personal handling there is never any stress put on the animal. No lactic acid build up, meaning a superior cut, flavour and texture.

We offer ¼, ½ or full beasts, custom cut the way you want it, and delivered fresh, not frozen. Because we buy whole animals only, you receive all of the cow. Bones, marrow and off cuts can be managed by us should you not want to receive them.
Food Service Clients
Showing the single result