Seasonal specialties for your table.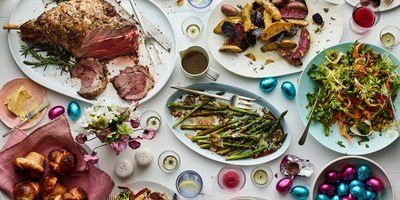 Our fully pastured range of meat and poultry are utilised by both food service and wholesale outlets.

By joining our Buyers Group, you can order any open source farm co-operative products that are currently available, by simply placing an order from any of the product range available. We'll confirm your order and advise delivery times and dates for you to collect from Clayfield, Brisbane. Subscribe here and be notified when new farm direct items are available, all year round.

Gift cards, bespoke hampers and corporate baskets can be ordered here – or contact us for specialised requirements.

If you would like to know more about our wholesale pricing, please contact us.

Wholesale Orders
Showing 1–20 of 22 results