Sommerlad Heritage Chickens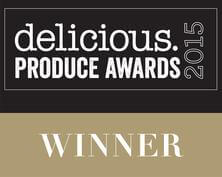 Scroll down to order your Sommerlad Heritage Poultry 

Multiple award-winning Sommerlad Heritage chickens are exclusively bred by just 5 Authorised Sommerlad farmers spread across Australia. These are an exclusive, prestige chicken and advance orders are highly recommended. Unlike the standard white chickens (Cobb or Ross) available from almost all meat chicken farms in Australia, Sommerlad table birds are bred on farm using heritage genetics, live longer, free ranging lives, and are processed and hand finished chemical free.  Sommerlad chickens look, cook and taste completely different from any chicken available to Australia. They are fully pastured, free ranging heritage breeds, reminiscent of the famous Bresse and Label Rouge chickens from France, and perfect for those seeking deeply flavoured natural poultry the way chicken used to be. Sommerlad chickens are used in some of the best restaurant kitchens around Australia.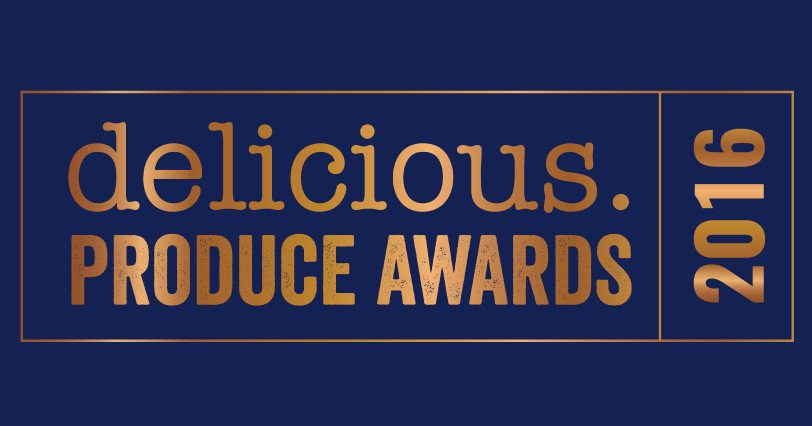 All Hand Sourced Sommerlad chickens come direct from the breeding farm and carry PROOF certification. No hormones, growth promotants, chemical intervention, no synthetics or lot feeding.  Just 100% natural chicken, the way it used to be.

 We are proud to be Brisbane's sole distributor of Sommerlad Heritage poultry line.  If you would like to know more about our wholesale pricing, please contact us.   
Save