Product Details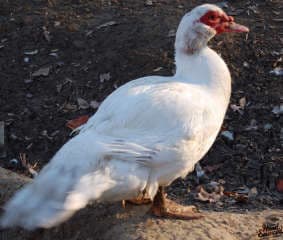 Free ranging Giant Muscovies begin life ranging through Inverell's wheat belt before reaching maturity, when they are moved to Llangothlin for their finishing weeks before processing. No hormones, antibiotics or veterinary drugs administered, and no fertilisers, pesticides or herbicides used on the grazing land.
These ducks spend their days on the Mackenzie family farm where they free range and enjoy paddocks, ponds and natural grasses. Their diet consists of natural pasture, grasses and naturally occurring proteins.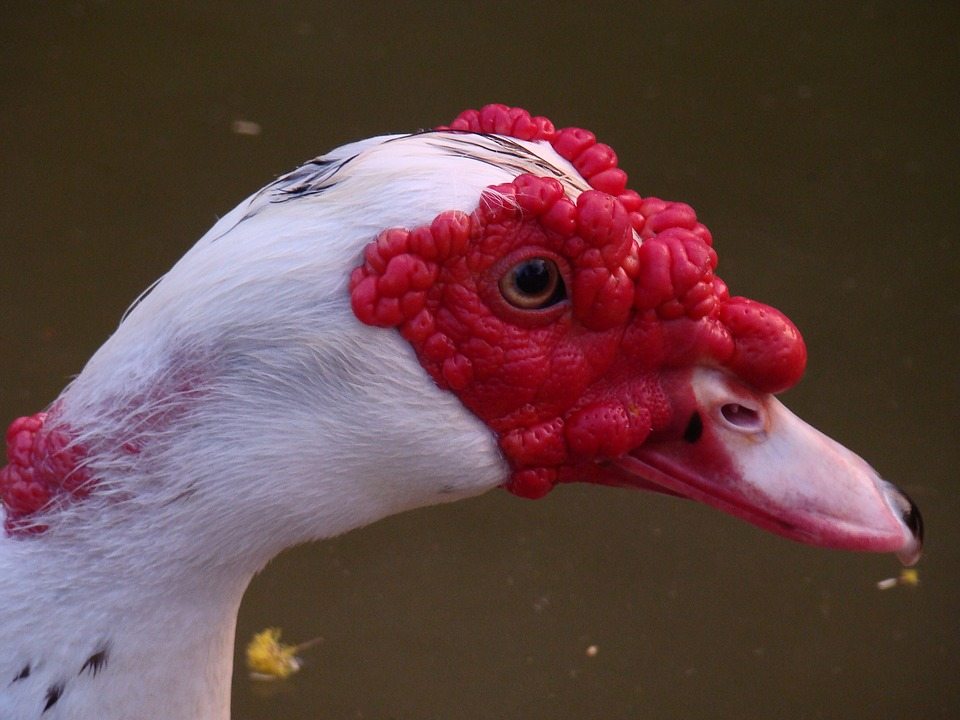 Muscovy ducks are the only domesticated duck which is not descended from the mallard. The scientific name, Cairina moschata, means the "musky one from Cairo". Muscovies are also known as an Indian Duck, the Libyan Duck and, in a culinary context, the Barbary Duck. Muscovies do not quack. Instead, the males make a "hissing" sound while the females make a sound known as a "pip." This "pip" is a very exotic sounding call, somewhat similar to a flute quickly alternating between the notes F and G.
The Muscovy Diet
'Pasture raising' Muscovies does not mean a diet of grasses, although greenery does make up a portion of their diet. Muscovies love to eat flies, maggots, mosquitos, mosquito larva, slugs, bugs of all sorts, black widow spiders, the brown fiddleback spider and any thing that creeps and crawls. They will search in, under, around and through places to find these tasty morsels, and will eat ants and destroy ant dens. Muscovy ducks love roaches and eat them like candy.
For food service, hospitality, wholesale and retailer product enquiries, please contact us directly: hello@handsourced.com.au.