Product Details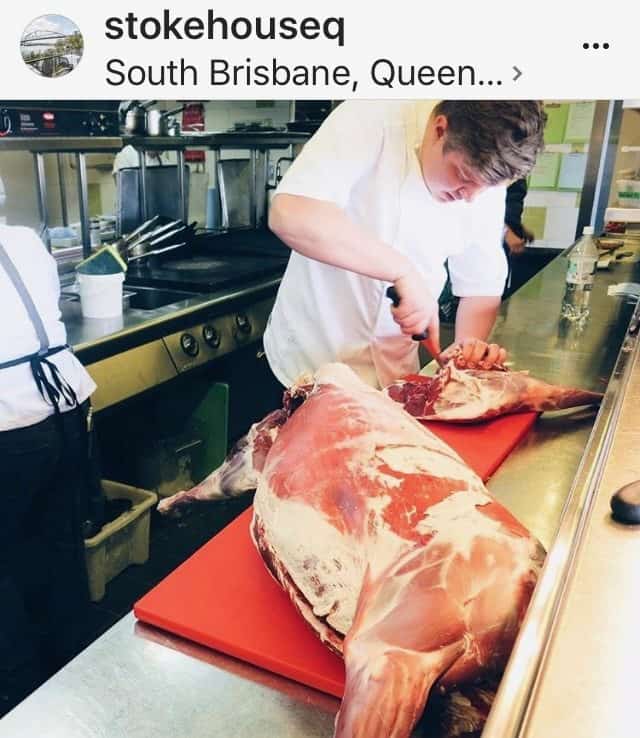 Our Australian wild Fallow and Chital deer, harvested from the Ballandean area on several different properties where the animals are running free range, is shot at night while deer are resting, meaning no stress or anxiety on the herd or the animal. Each cull is carried out by qualified hunters as part of a chemical free, sustainable culling program. Only the highest quality juveniles are set-aside for Hand Sourced. Our venison is shot to order, please allow a 2-week window for first delivery. Our shooters do not shoot during breeding season. (Early winter).

Carissa and Allan began their business with the hope to cull the numbers by a controlled harvest, and to be able to process and sell the meat to the public. This is healthier, and more sustainable than the government culls where the carcass is left to rot and waste.

Deer are harvested and skinned on a Tuesday night, then aged in cool room conditions for 4-7 days before being sent to Hand Sourced. Delivery into Brisbane is on a Friday, meaning a Monday delivery for Food service.

For food service, hospitality, wholesale and retailer product enquiries, please contact us directly: hello@handsourced.com.au.