Product Details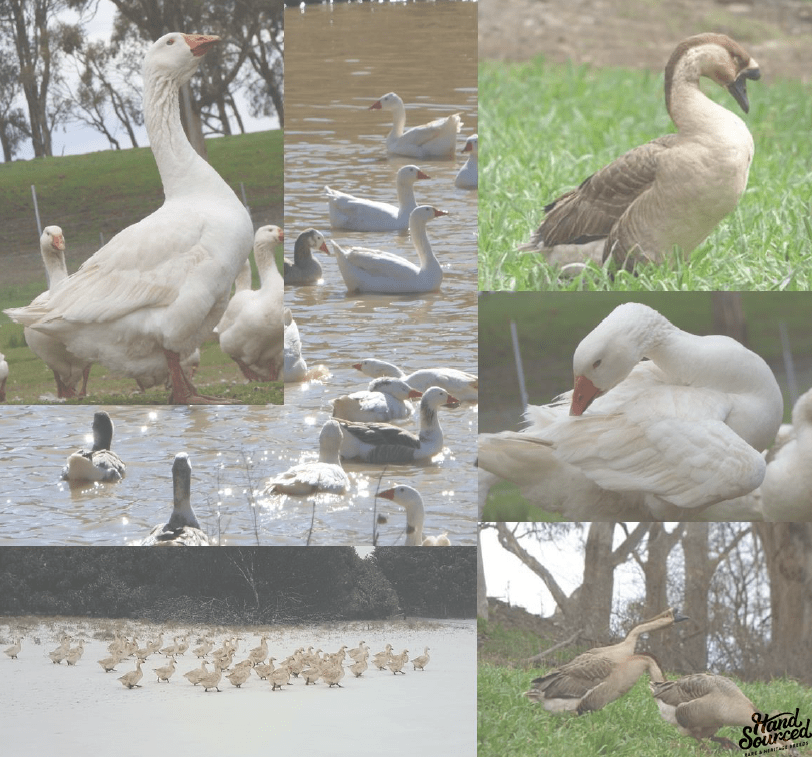 All geese and ducks for market enjoy free pasture access and forage for food, as well as being offered balanced specially formulated starter & grower rations. They grow and develop as nature intended.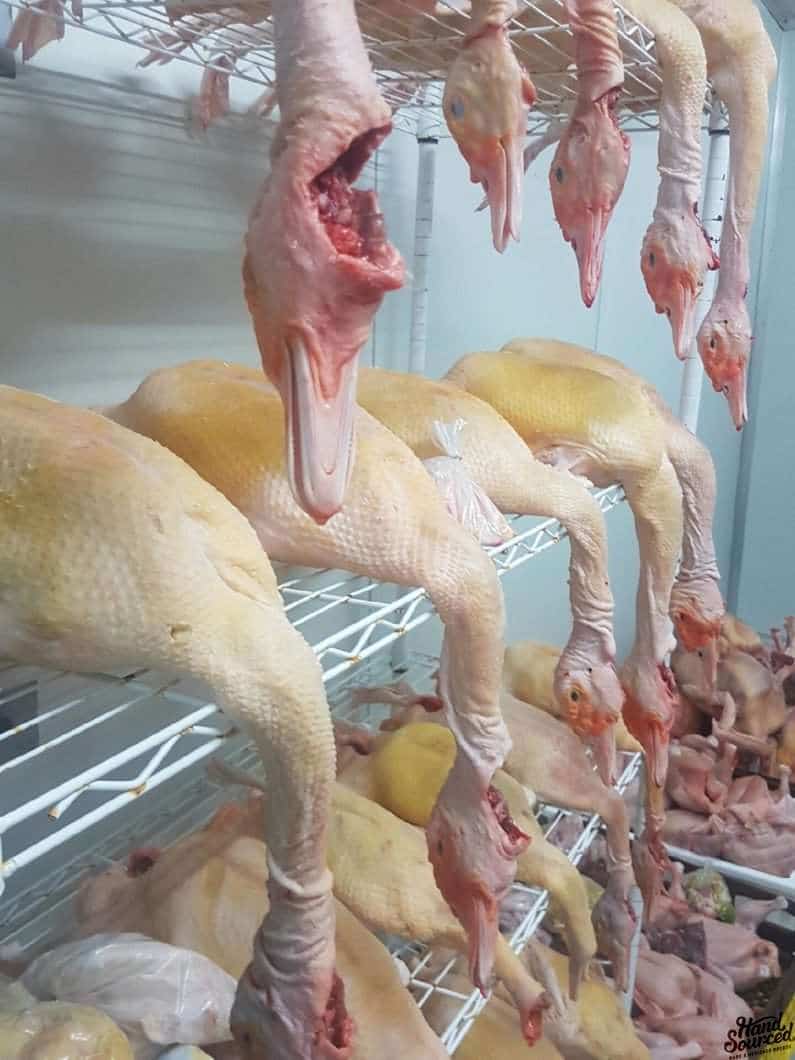 UGoose are the only Australian goose producers to breed, incubate, hatch, brood, grow, finish and process all on their own land. They employ rotational grazing to increase biodiversity of soils. The birds are hormone free, no antibiotics or growth promonants given, and no fertilisers, pesticides or herbicides used on the grazing land.

The Mackenzie's process on their farm. The cycle of breeding, growing, and finally, slaughter is managed in a low key, stress free manner. This eliminates animal welfare issues related to stress and transport of the birds.