Product Details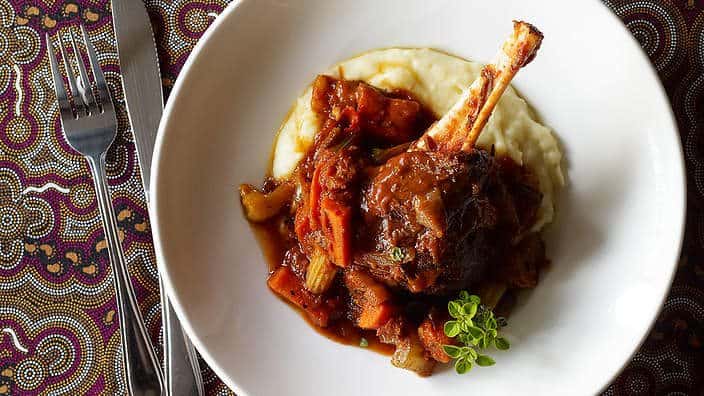 Lenah Game Meats started supplying the Food Service industry with it's range of unique Tasmanian wallaby meat products in 1993. Wallaby is age graded, popular amongst diners from Cairns to Hobart and is a regular "sold out" item at Tasmania's fine food fairs. Unique to Tasmania, wallaby is one of nature's finest meats. It has a rich burgundy colour, a surprisingly mild – even delicate, flavour and a wonderfully tender texture. Think of it as the 'veal of kangaroo'.
"We have been using Lenah Wallaby for over a decade for it's superior quality. We enjoy it's consistent quality, tenderness and flavour all year round, giving us confidence In the product and value for our customers."
TRENT THOMPSON
Head Chef
Freycinet Lodge, Tasmania
For food service, hospitality, wholesale and retailer product enquiries, please contact us directly: hello@handsourced.com.au.