Pasture-raised produce with no additives, chemicals, hormones, or nasties
Meat that's better for you, the animals, the planet and the future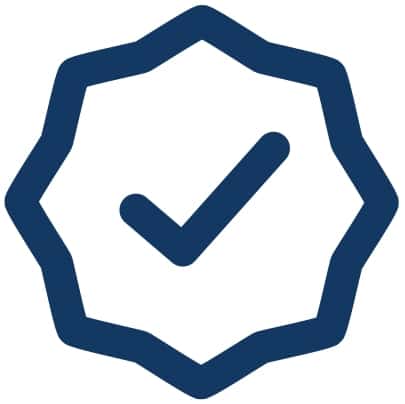 PASTURE
RAISED AND
CHEMICAL-FREE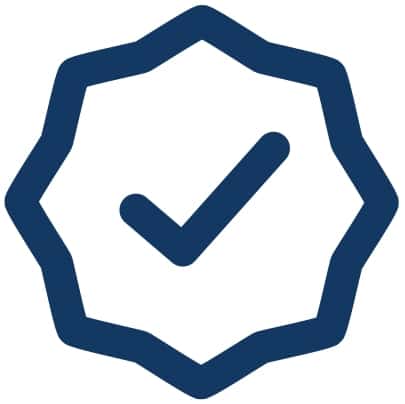 EXCEPTIONAL
FLAVOUR
& TEXTURE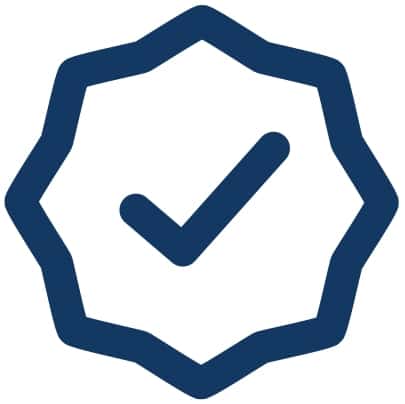 SUPPORTING
ETHICAL
FARMERS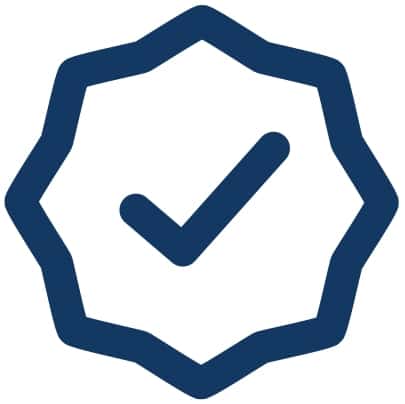 BETTER
FOR THE
ENVIRONMENT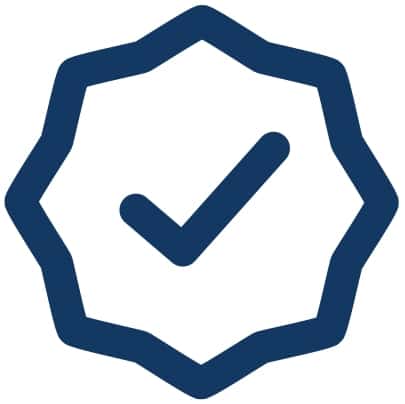 WHOLESALE
ORDERS FOR
BEST VALUE
We supply the highest-quality ethical meat, poultry, and game, direct from small farms
Slow-grown, ethically sourced, grass-fed, chemical & hormone free
We take the worry, confusion and hassle out of sourcing ethically raised, clean and environmentally friendly meat. We work with small  farmers who are committed to humane treatment, organic principles, and zero chemical intervention, and make it easily available for you to order online.
Our exceptionally high quality and flavour- rich meats can only be sourced through strong ties with farmers and hunters, and our uncompromising commitment to seek out the most exceptional products.
We hand source our small, award-winning Australian farmers and game hunters who run value-driven businesses. Our farmers are change-makers who reject mainstream practices that harm the health of the animal, the environment and the consumer.
Healthy, happy animals don't need hormones to grow well. Slow-grown and grassfed, all our rare, heritage, farm-to-table meats have a quality, flavour and nutritional advantage that cannot be matched by mass-produced meats.
ORDER YOUR MEAT AND POULTRY ONLINE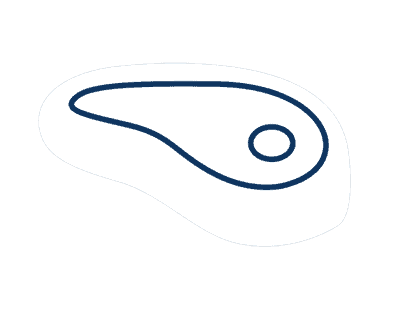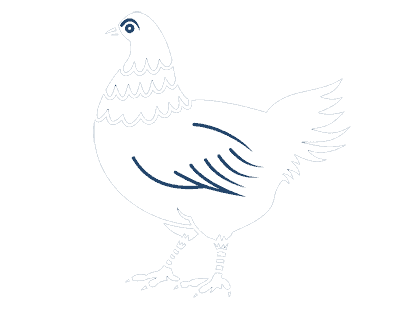 OUR FARMERS PACK YOUR ORDER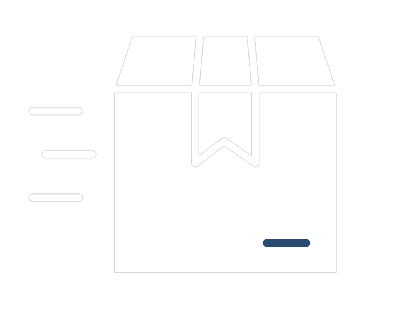 YOU ENJOY EXCEPTIONAL MEAT
We work with farmers who are making positive change, meaning our meat and poultry is healthier, ethical, and eco friendly.
As a former food writer and researcher, Hand Sourced founder Shirley Harring met chef after chef who shared information about their unique and high-quality ingredients. However, when it came to the protein, information was often scarce: 'It's organic' or 'It's from a local farm.' 
But where did the cut of meat come from? Who farmed it? Was it raised ethically? Was it raised in sheds, yards, or fully outdoors? 
Shirley decided to dive deeper into meat provenance by getting a master's degree in gastronomy, focusing on heritage breeds and food management.
It was eye-opening. Alarmed by the health implications of many mass market meats, Shirley wanted to be part of changing the way meat is grown and consumed. As it turned out, others shared her desire for meat and poultry that is respectful of both animals and the environment. Given that these meats are almost impossible to find in mainstream markets, the problem became: "Where do you find ethical, chemical-free meats?"
"I'll get it for you," Shirley found herself saying. It became her mission. And now, years later, Hand Sourced is the embodiment of that promise.
We nurture relationships with producers who maintain chemical-free chains from conception to finished product.
At the core of Hand Sourced's business is the relationship cultivated with farmers who are committed to making a positive impact on the world. She works only with small, boutique Australian producers who breed, raise, and process on farm, and maintain chemical-free chains from conception to finished product. These farmers have dedicated years to working with genetics, and breed progeny on farm, to develop full blood produce that does not suffer the pathological issues of other free range breeds. 
By purchasing meat through Hand Sourced, not only does the consumer benefit from a vastly superior, significantly healthier product, but they can also know that they're contributing to the viability of farms that reject unethical, large-scale production of intensively bred stock.
Hand Sourced operates within the principles of Social Enterprise, which means that we return 100% of the costs to the producer.