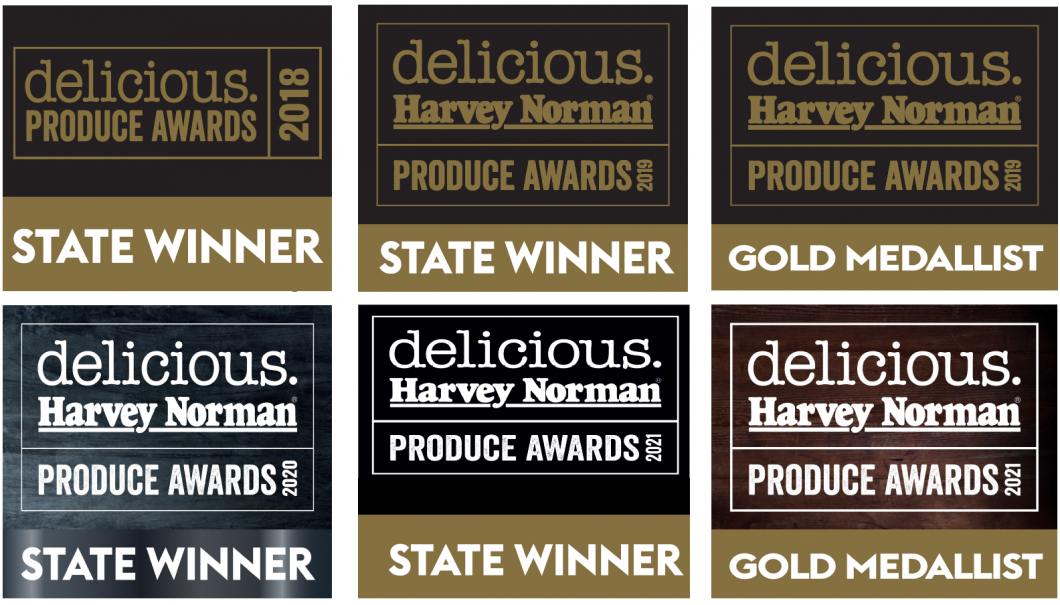 Scroll down to order your Sommerlad Heritage Poultry 

Multiple award-winning Sommerlad Heritage chickens are exclusively bred by just 4 authorised Sommerlad farmers spread across Australia. These are an exclusive, prestige rare chicken and advance orders are highly recommended. Unlike the standard white chickens (Cobb or Ross) available from almost all meat chicken farms in Australia, Sommerlad table birds are bred on farm using heritage genetics, live longer, free ranging lives, and are processed and hand finished chemical free.  Sommerlad chickens look, cook and taste completely different from any chicken available to Australia. 

If you are seeking a truly natural, slow grown chicken full of flavour and reminiscent of the chickens of yesteryear, these slower growing meat chickens are a perfect choice. Sommerlad award-winning poultry now graces some of Australia's finest restaurant kitchens. Why not extend this grace to yours?
Food Service Clients
Showing all 16 results