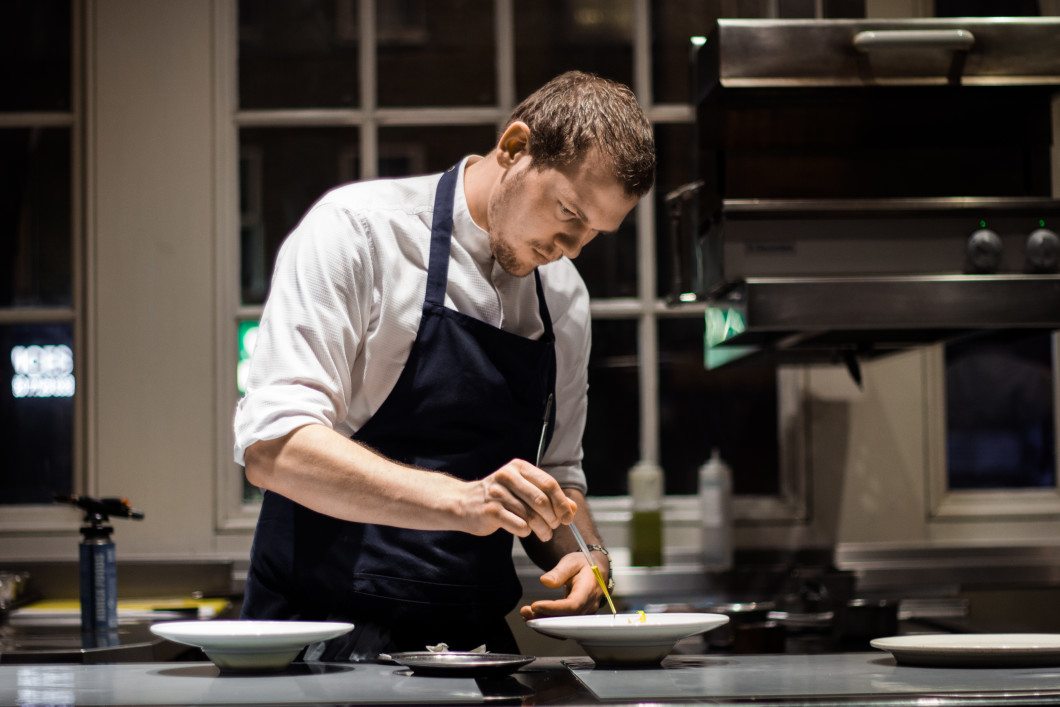 Scroll down to browse Lamb categories
Hand Sourced is proud to be the sole Queensland distributor for both Awassi QLD and Lambtastic Australia lamb and sheep produce. 
Awassi QLD breed, raise and grow Awassi sheep, an arid acclimated animal native to the Saudi Arabian desert. These sheep, and their startling fat tails, are considered a delicacy in the Middle East and have a history that dates back to the Hippocrates era. Awassi lambs and tails are only available to the hospitality sector, with occasional lamb meat available to our buyers group.  Special requests for hogget and mutton can be made. Award winning Awassi dairy can be found in our cold store section, and these are available to retail, hospitality and our farm share co-operative members.
Lambtastic Australia supply us with export quality farm direct Oldman Saltbush fed lambs. These are genuine Murray River Saltbush lambs, not QLD lambs supplemented with saltbush pellets.  Lambtastic supplies are available to order 4 seasons a year by following the link below.
If you would like to know more about our wholesale pricing, please contact us.
Wholesale Orders