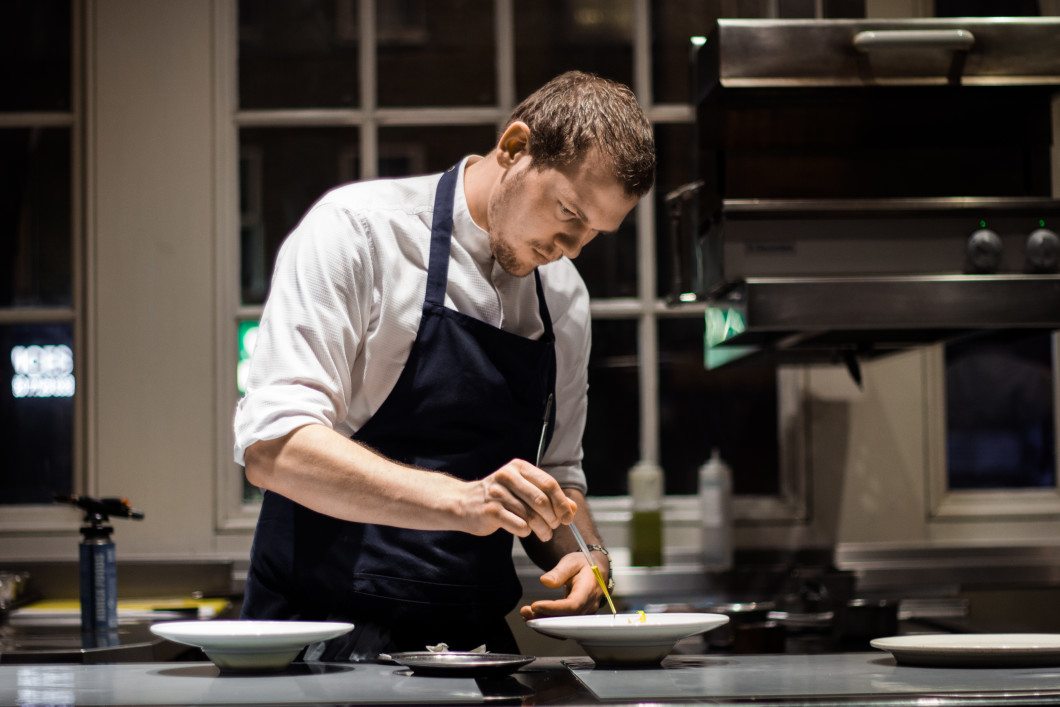 Scroll down to browse Lamb categories
Hand Sourced is proud to be the sole Queensland distributor for Lambtastic Australia lamb and sheep produce. 
Lambtastic Australia supply us with export quality farm direct Oldman Saltbush fed lambs. These are genuine Murray River Saltbush lambs, not QLD lambs supplemented with saltbush pellets.  Lambtastic supplies are available to order 4 seasons a year by following the link below.
If you would like to know more about our wholesale pricing, please contact us.
Food Service Clients
Showing the single result