Recipes, information, stories from our farmers, and more!
Sign up for our free (fortnightly-ish) newsletter and we will send you recipes, kitchen tips and tricks, farmer updates, and loads of great information about the food industry in Australia. You'll also receive farmer direct specials which include seasonal buys at wholesale prices.
We are passionate about supporting unique, rare, and/or endangered breeds and well cared for animals; and highly value transparency in ethics, sustainability, soil health and animal husbandry. We are excited to know that you are too!
As a thank you, we'll give you access to an app that provides you with information on meat cuts, their characteristics, suggested cooking methods and recipes… and it's on apple and android!
We commit to real food from real farms for real people…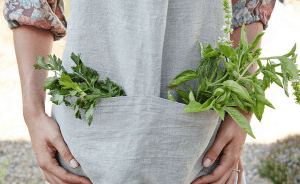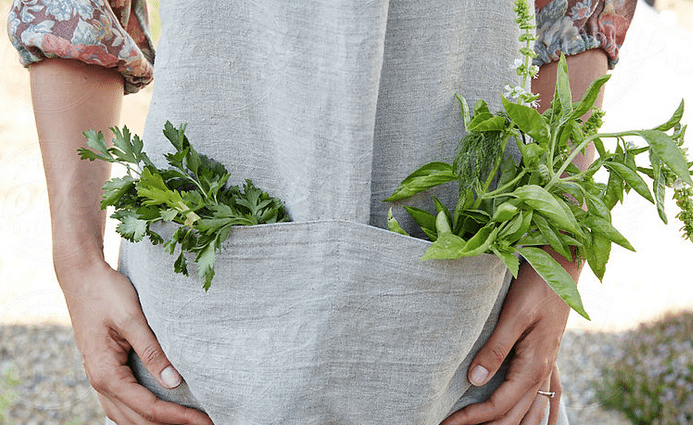 … raising the bar on how you can expect fresh, quality-raised produce to taste.
Get our Newsletter