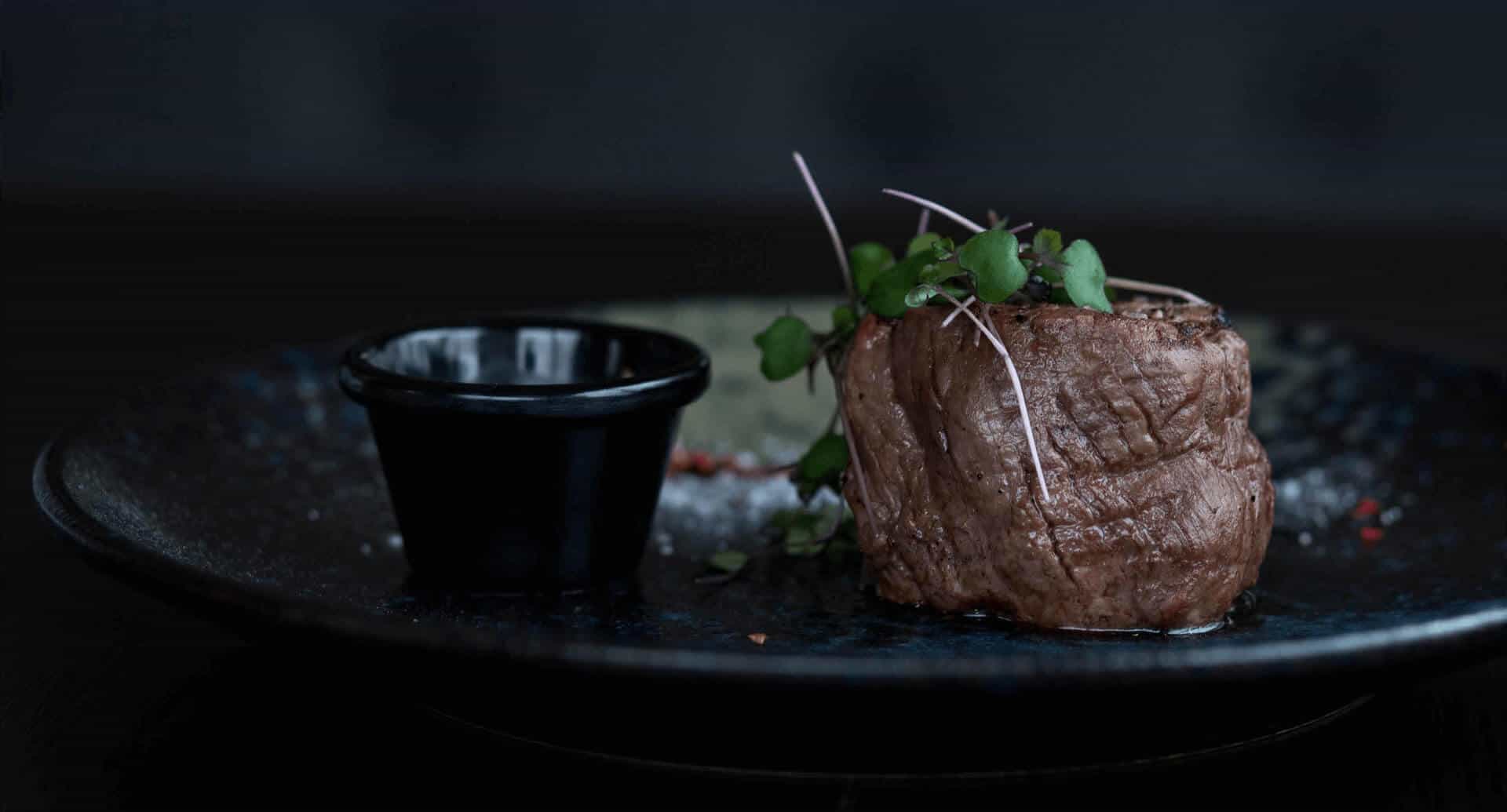 We have three main supply streams of Wild Venison for your interest. Each harvest different species and oriniate from different supply chains. Animals never spend a single living moment in captivity and are completely chemical, antibiotic, and hormone free, as nature intended.
Sambar is wild harvested off private farmland in the NSW/VIC high country, harvested by private contractors. Sambar deer, Australia's largest feral deer species, offer a deep, coarse-grained meat with robust flavour. Enjoy a wide range of cuts, with direct delivery from the harvest source to your doorstep. Source: NSW/VIC
Fallow and chital portions are bulk sourced and known for their delicate, sweet, and light flavour compared to other species. Explore various cuts, including handcrafted gluten-free sausages.
Wild Chital and Red deer are supplied through a sustainable, hand harvesting team, delivered from the QLD/NSW ranges to your doorstep. Their state-of-the-art processing facility ensures we supply top-quality whole carcasses, intact or broken down.
Showing 1–20 of 45 results