We are the authorised seller of Sommerlad Heritage chickens across Australia. To arrange your Sommerlad Heritage chicken, please email us here. 
Sommerlad Heritage chickens are available to Queensland; New South Wales, Victoria, South Australia, Western Australia, Tasmania, and the Northern Territory.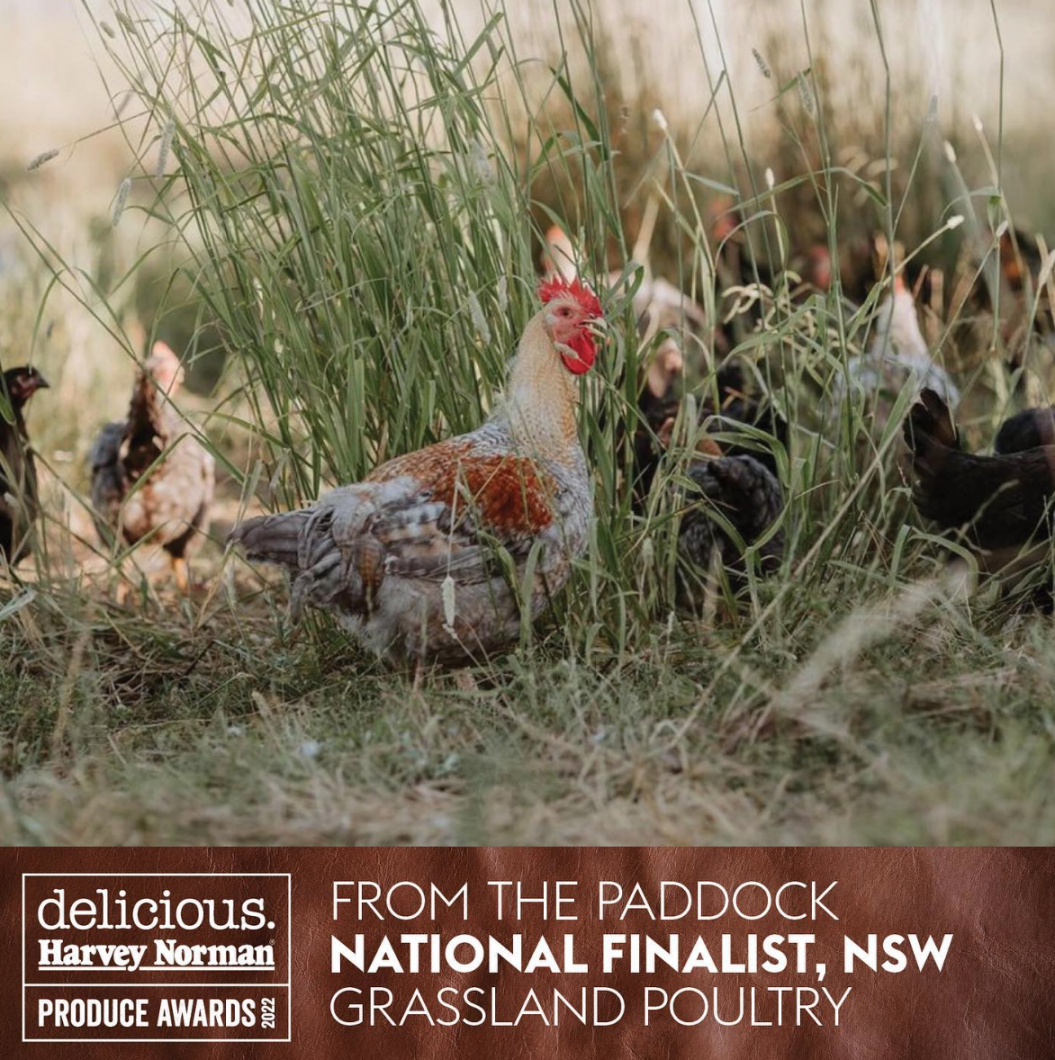 Sommerlad Heritage Chicken is Australia's most awarded chicken. 
What is sommerlad chicken?
Sommerlad is a heritage breed chicken which has a slower optimum growth rate and will naturally forage. The result is a healthier, happier bird, a more holistic system and chicken that tastes the way nature intended. 
What is the difference between heritage chicken and regular chicken?
Beyond the world of organic chicken, even beyond the world of "pastured chicken," is the world of heirloom chickens. These are heritage breeds. They take longer to grow, and they really should be grown out on pasture. But they're what chicken was before the industrialisation of our food supply in the 1950s.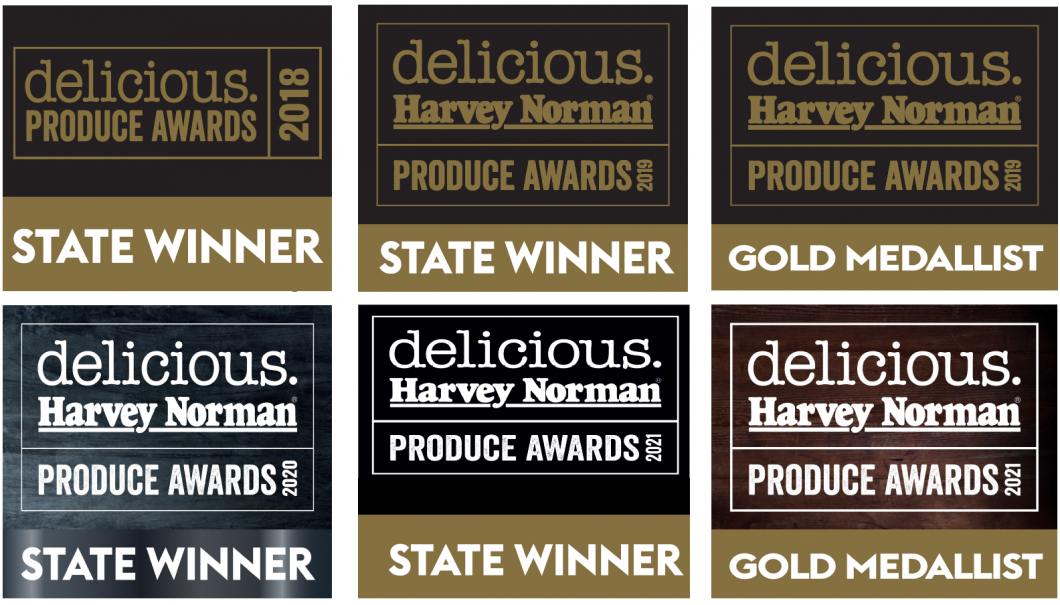 Are heritage chickens better?
Heritage breeds present a ton of benefits. These chickens are pure bred and although they are not more profitable than commercial or hybrid breeds, they tend to be healthier and heartier.