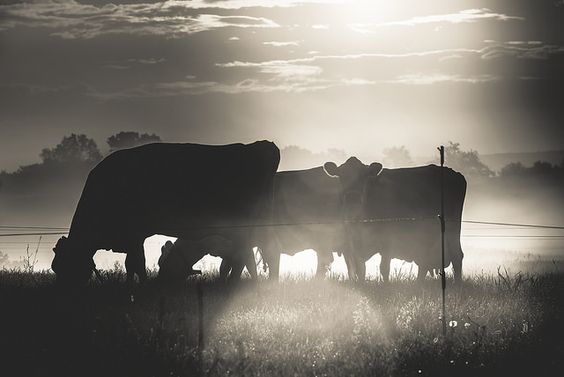 Scroll down to browse Beef categories 
Hand Sourced supplies rare breed, milk fed pastured rose veal, and specialty beef to food service outlets via direct contract. 
We supply Angus/Charolias cross farm direct to domestic consumers via our Buyers Group, which offers members access to whole beef, lamb and pork custom butchered for home use. This produce is sourced from small independent farms. You can order your beef here and we'll arrange the kill. Check out the Kyogle Beef link below and you could have your freezer filled this week. 
Food Service Clients