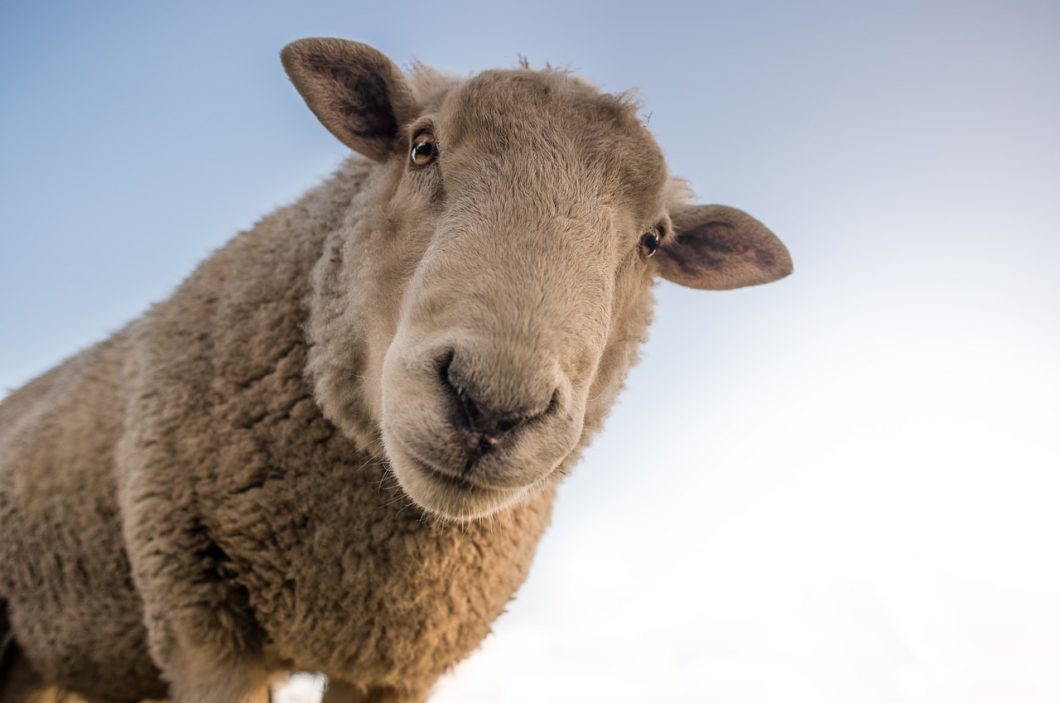 Scroll down to browse Herdshare offers
Hand Sourced offers herdshares for beef, lamb, pork, venison and other bigger beasts, directly to members of the public wholesale division.
This means members of the public can access 1/8, 1/4, 1/2 or even whole animals, fully butchered, delivered directly by the farmer and ready to freeze for your families use.
This produce is sourced from small independent farms. As a member, you can pre-order your next herdshare from the choices below, and when we arrange the kill, you'll be notified. You could have your freezer filled this week!
Food Service Clients
Showing all 11 results