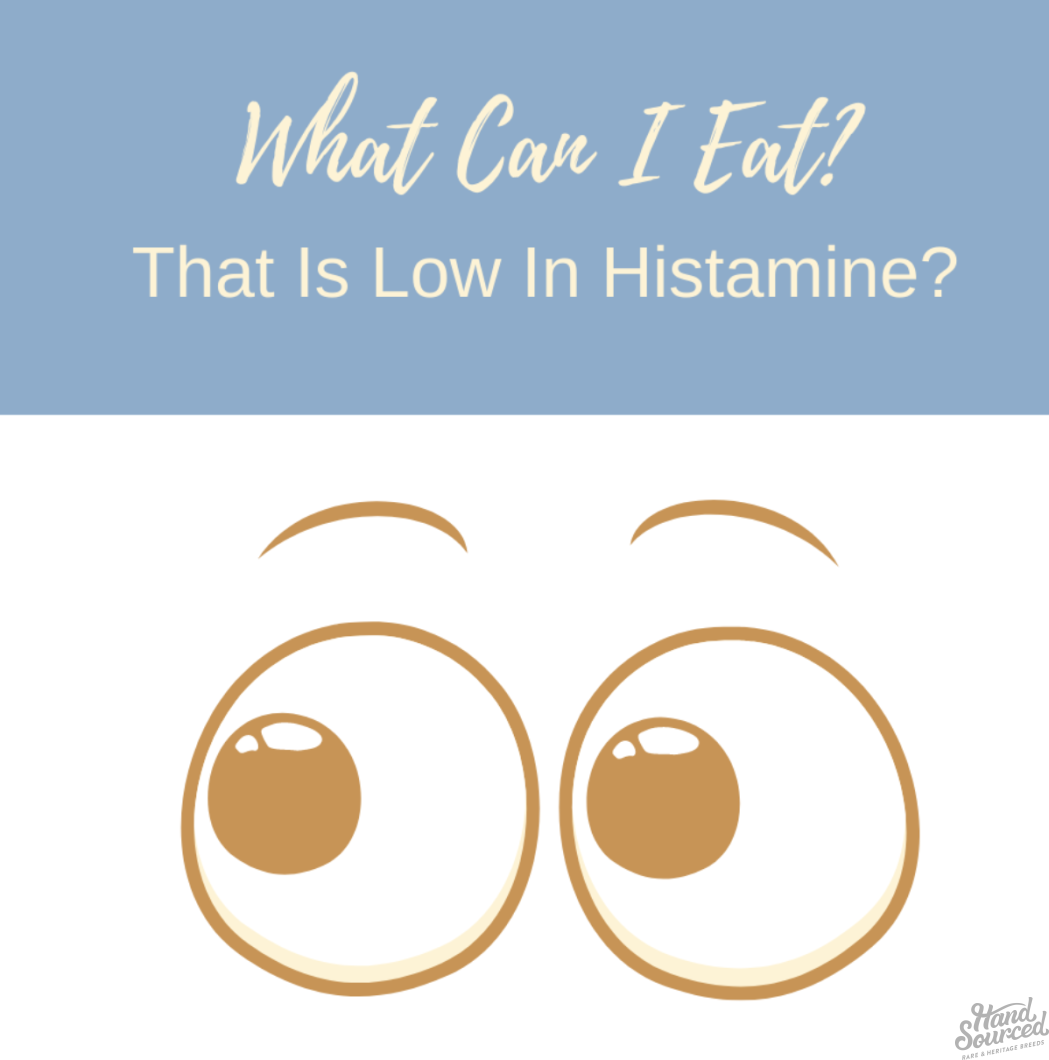 Hey there! We totally get how important it is to make smart food choices if you have histamine intolerance, auto-immune conditions, or gut health issues. We're all about giving you quality and deliciousness without compromising your well-being. That's why we go above and beyond to bring you histamine-free meats and poultry from producers who share our commitment.
Meats and poultry that won't trigger histamine allergies.
Dealing with histamine intolerance can be a real headache—literally! Digestive discomfort and annoying skin reactions are no fun either. That's why we're here to help you out with histamine-safe meats and poultry.
We've partnered with some awesome producers who know the ins and outs of histamine-friendly processing. This means all our poultry and most of our meats are processed with histamine issues in mind, so they're totally suitable for folks with specific health concerns. We want to be your go-to source for chemical-free, histamine-safe options that you can rely on.
We're pretty proud of how we are able to supply a number of low histamine foods,  and how products like Grassland Poultry's Sommerlad Heritage Chicken, which is the product we're most asked for, are processed without chemicals and snap frozen for safety, can be a valuable addition to your diet. 
Understanding Histamine Intolerance and the Gut
Histamine intolerance refers to the body's inability to effectively break down and eliminate histamine, leading to symptoms like headaches, digestive issues, skin problems, and more. Interestingly, there is a strong link between histamine intolerance and gut health. People with gut conditions such as SIBO, coeliac disease, and IBS often struggle with histamine intolerance due to the compromised state of their digestive system.
If you're histamine intolerant, reducing your consumption of histamine-rich foods can make a significant difference in your symptoms. However, it's important to note that sensitivity to bioactive amines, including histamine, can vary greatly between individuals. That's why adopting a low-histamine diet is best done under the guidance of a dietitian specialising in food intolerance. These experts can help you navigate the complex landscape of low histamine foods, ensuring you still receive proper nutrition while managing your condition effectively.
Animals Processed in on farm Abattoirs – A Perfect Choice for Histamine Intolerance
We're big believers in ethical and sustainable food practices. That's why we've put together a rockstar network of producers who share our passion for high-quality, chemical-free products. So when you choose our histamine-safe meats and poultry, you can trust that they're free from any additives or chemicals that might set off your histamine-related allergies. We're leading the way in the industry, actively searching for producers all across the country who prioritise histamine-friendly processing. Being able to source the only producers in the country who truly care about histamine issues is what sets us apart from the rest.
Sommerlad Heritage Chicken – whole chooks and chook portions

Giant Muscovy Ducks

UGoose Geese

Heritage Hill Pheasants

Heritage Hill Partridges

UGoose farmed Pheasants

Kinmana 100% grass fed organic lamb
…these are the products that out as an excellent option. They are processed without the use of chemicals, ensuring that no additional histamine is introduced during the processing stages. Furthermore, they are hand finished and frozen within hours of processing, preserving their freshness and safety. AIP-Friendly and delicious!
For individuals following the Autoimmune Protocol (AIP), we can help you find a wonderful addition to your diet. The AIP focuses on reducing inflammation and supporting gut health, and twe can help you find an ideal protein source. Remember, individual tolerances may vary, so it's essential to pay attention to how your body responds to different foods.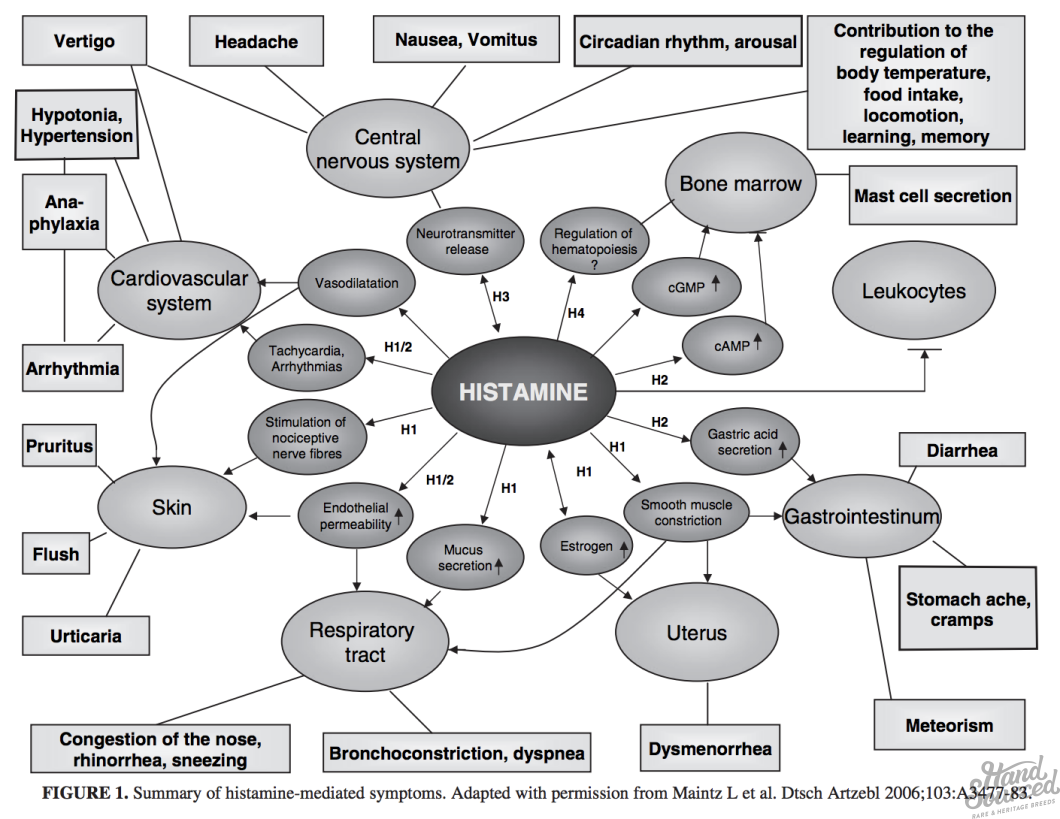 Histamine intolerance and gut conditions can significantly impact your daily life, but with the right dietary choices, you can manage your symptoms effectively. Incorporating low histamine foods into your meals is a crucial step towards improving your well-being. Like a number of our poultry items, Grassland Poultry's Sommerlad Heritage Chicken, with its chemical-free processing and rapid freezing, provides a safe and delicious option for those seeking to reduce histamine consumption.
You can order them here, or, you can email Shirley here, and she'll guide you through what is available or in season right now, that might suit your needs.
Remember, consult with a dietitian specialising in food intolerance to develop a personalised low-histamine diet that works best for you. Embrace the power of nutrition and take control of your gut health!