Our Embden Cross Geese are grown by Herb and Lucy McKenzie, near Gippsland, in a smaller community region in Victoria. Herb and Lucy, each 5th generation farmers,  work from their home property. They are the only goose producers in the country to breed, incubate, hatch, brood, grow, finish and process all on their own land. All Embden Cross breeding gaggles are fully free range, and naturally forage for food, as well as being offered balanced specially formulated starter & grower rations. Geese are never force-fed – they grow and develop as nature intended. If you've only experienced small or 'green' geese in the past, then you haven't really experienced geese the way nature intended. 

"Have you ever dreamt of cooking a Christmas goose, but were a bit intimidated?

Many people are deathly afraid of geese—and I am not talking about those nasty birds that chased us around at the park when we were children.

Romance surrounds the roasting of geese, especially on Christmas. Can an overcooked goose become livery? You bet. Are they fatty? Oh yes. But remember that a goose is not a turkey, just as a duck is not a chicken. You don't cook them the same way.

Both ducks and geese are red meat birds—meaning the breasts of both need to be served medium-rare. That's pink, or 60-80°C for those of you with thermometers.

Oh, and as for all that extra goose fat you will get? Save it. Goose fat is God's gift to potatoes, and is among the most delicious of all cooking fats, far healthier than butter or lard.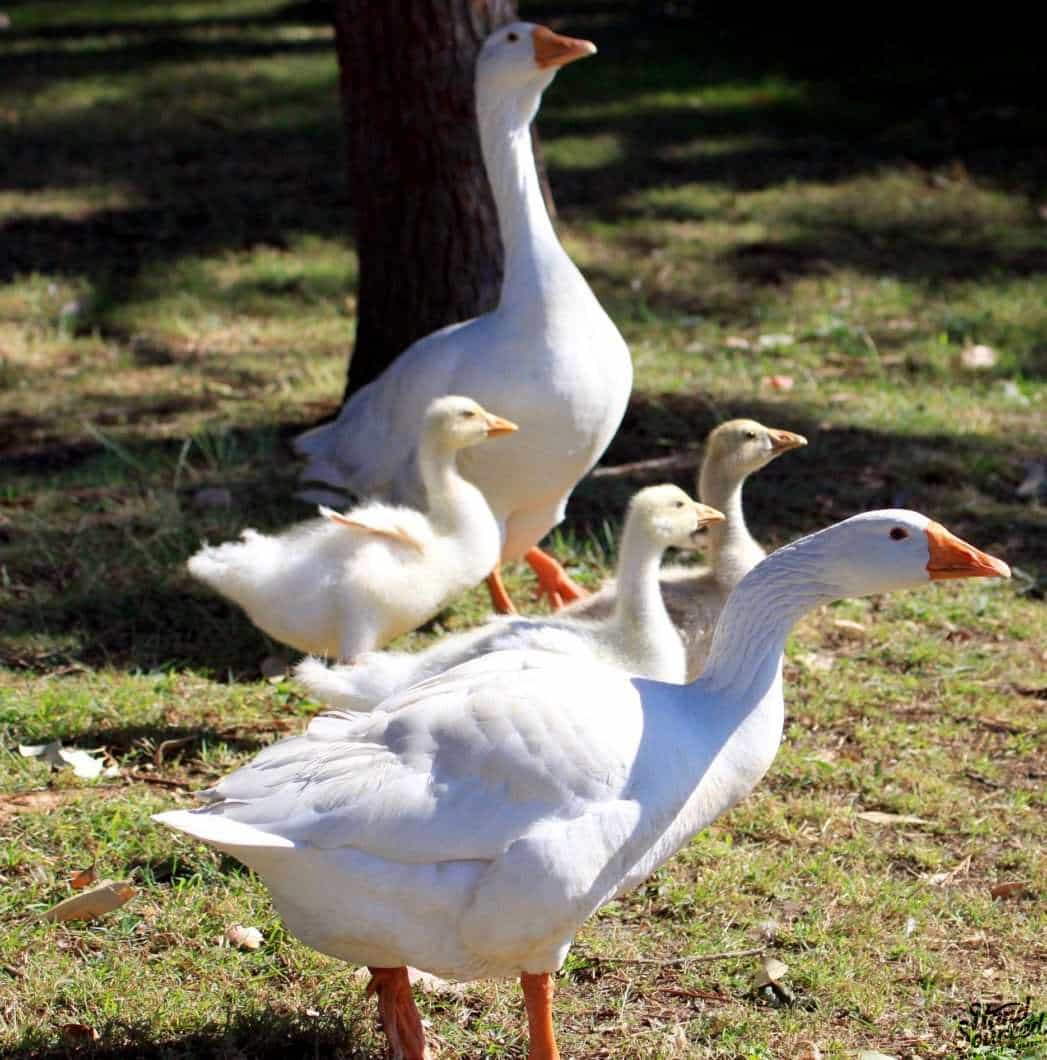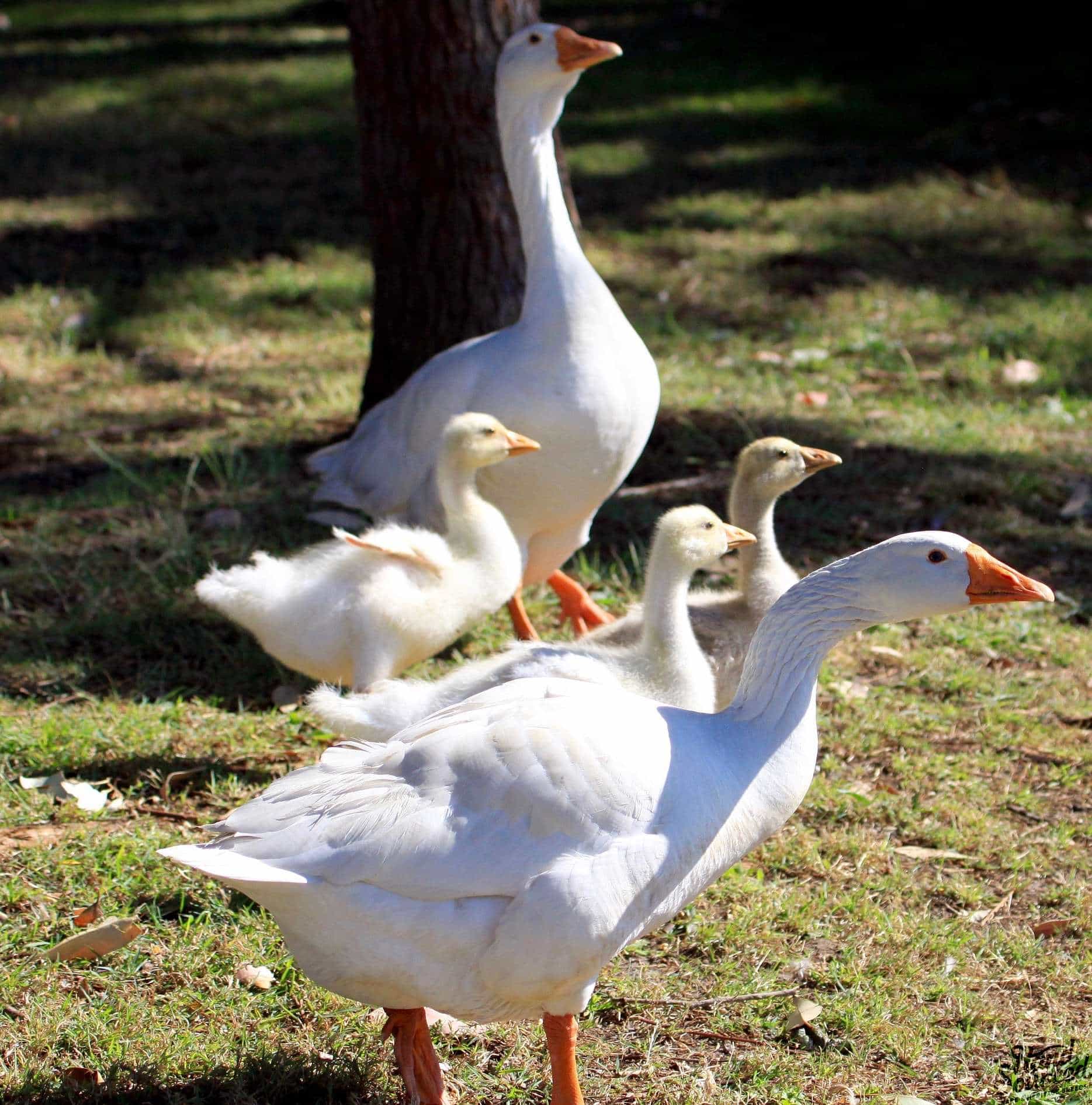 Goslings are never processed older than 7 months (30 – 35 weeks) of age. This ensures a young, tender goose over a tough older bird – an issue that has affected many people's perceptions of goose meat in Australian culture.  December geese are often 'green geese' – younger goslings born early in the season, at a lower body weight for Christmas, meaning an immature body structure and still-growing body. Geese naturally reach their peak between April and May annually. Fully natural geese on average weigh 3-5 kg (more if it's been a good feed year).
These geese grace the table of Billykart Brisbane, Noma Australia, Rockpool, Spice Temple, ARIA, The Bridge Room, MoVida Aqui, Momofuku, Victor Churchill & Vue De Monde to name a few.

Awards for UGoose Pasture Raised Geese and Muscovy Ducks
delicious Produce Awards 2015: state winner
delicious Produce Awards 2016: state winner
They employ rotational grazing to increase biodiversity of soils with natural (goose poo!) manure. All geese and ducks are hormone free, no antibiotics or growth promonants given, and no fertilisers, pesticides or herbicides used on the grazing land.
The Mackenzie's have built an upscale processing facility on their farm enabling them to move the birds from breeding, through growing, and finally, to slaughter. This eliminates animal welfare issues related to stress and transport of the birds as they are simply walked up the holding area at the plant for processing.