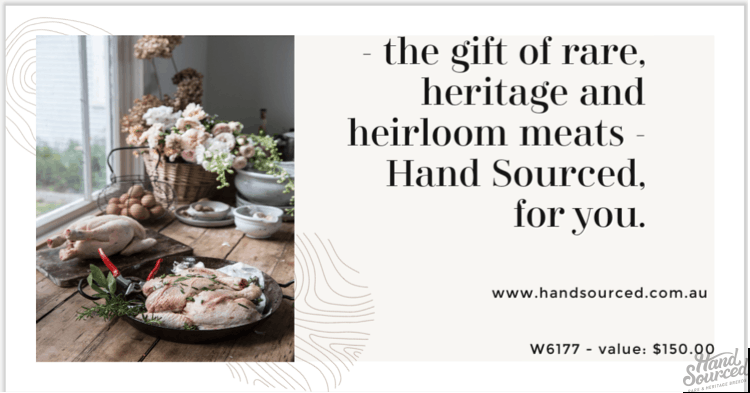 Congratulations – you've been given a gift with true Aussie taste.
To use your gift, please navigate to the bottom of our website and find a link to join the public wholesale membership list (read how that all works here).
Fill that in, and we will add you to our database. Of course, you can shop without this step, but as we send out farm direct special offers to our members, we can help you get more mileage from your voucher.
Next, take a look at the 'produce' tab. If you see something you like, pop it in your cart or email us with any questions. You can use part or all of your gift card at any time, we will hold any credit for your next purchase or you can top it up and add to it if you wish.
When you've made your choices, enter the gift code (beginning with 'W') in the notes section of your order. No need to pay a deposit. From that point, we'll match you up. Easy Peasy.
---